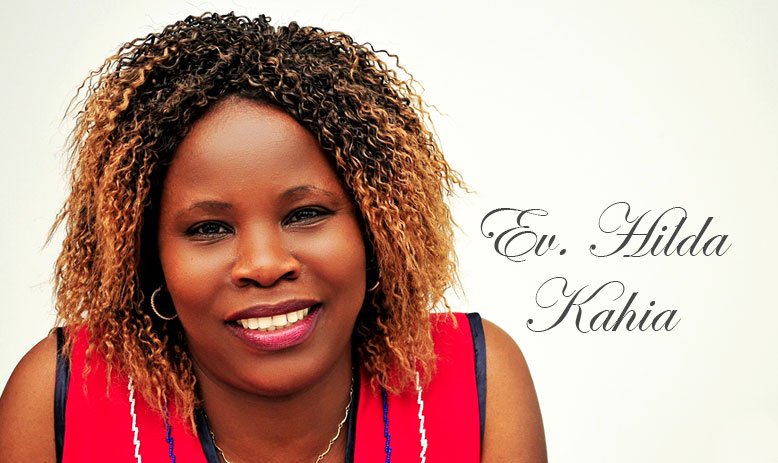 A few months ago Ev. Hilda was diagnosed with an early stage of breast cancer. All through the testing she was paying out of her pocket. She now needs to start treatment to prevent the ailment from spreading. All the efforts of finding support from Government hospitals did not materialize.
EV. HILDA NOW NEEDS OUR HELP
The approximate funds needed for all the treatments is about $200,000. Family and friends have started raising funds to ensure that Ev. Hilda starts treatment immediately without delay.
Funds can be sent through CashApp # Giddy Kahia 214-394-2954
Chase bank account: 3160206435
Contacts:
Richard Ngugi 817-223-2148
Alex Karundu 469-438-8388
Bishop Kingori 972-801-7519
Rev Dr. Waigwa 254-295-6225
Giddy Kahia 214-394-2954
Pst Karen 214-682-2375
Grace Chege 214-616-9894
Vincent Tongi 214-476-8969
Ben Kasue 903-245-7363
Gitonga JRN Radio 614-284-0081
Judy Kamau 214-287-5454
Phillip Karuma 214-223-5020